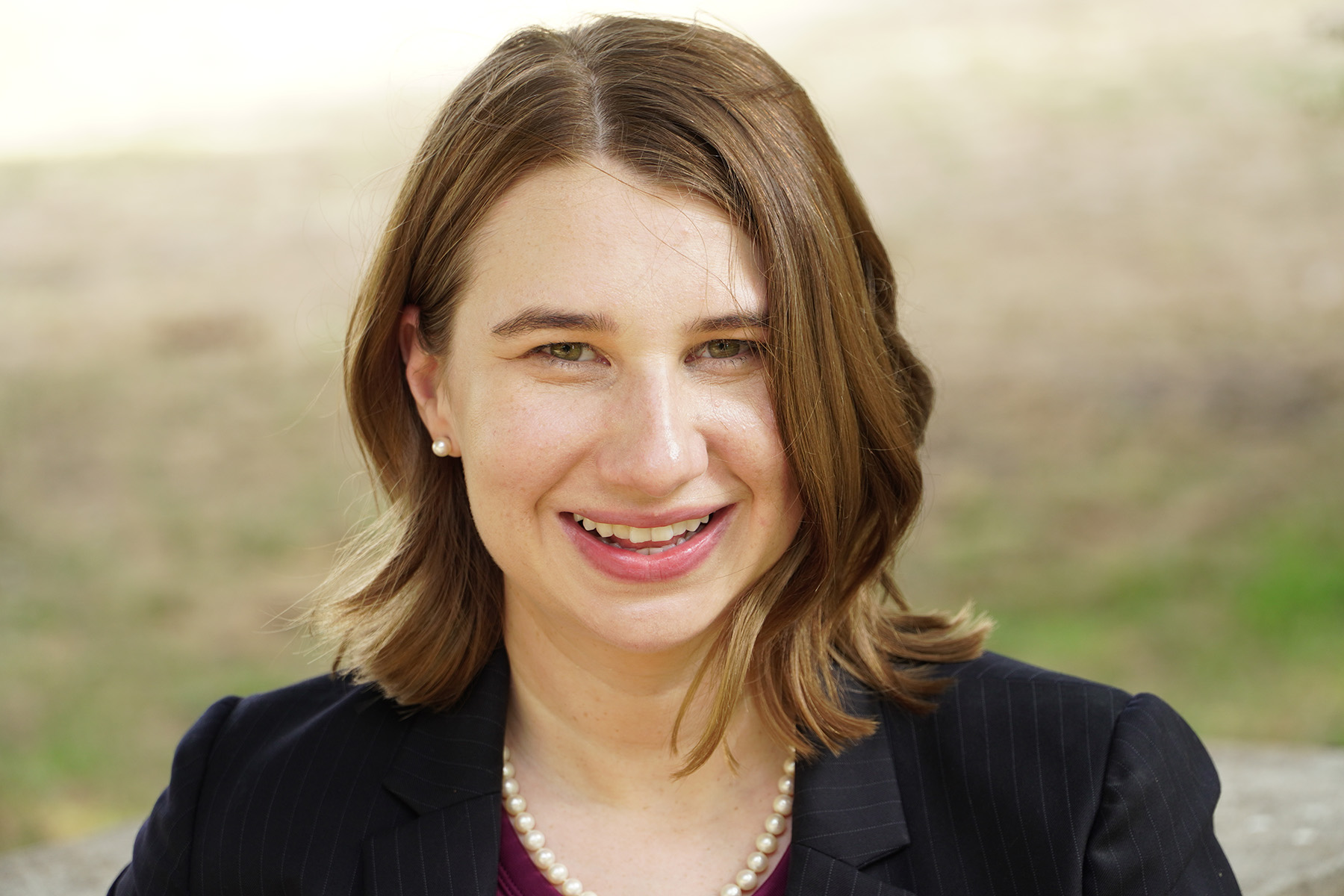 Kathryn Whitley Chu is a mom, teacher, and community leader with a career dedicated to public schools in the Austin area. She's running for Austin ISD Place 4 in North Austin to ensure all our children can thrive, our teachers receive the support and pay they deserve, and to uphold sound fiscal and management standards.
A graduate of the University of Texas at Austin with a BBA and a Master of Professional Accounting, Kathryn began her professional career as a tax accountant and auditor. Wanting to make a positive impact in the Austin community and to follow her passion for education, she made a career move to become a public school teacher.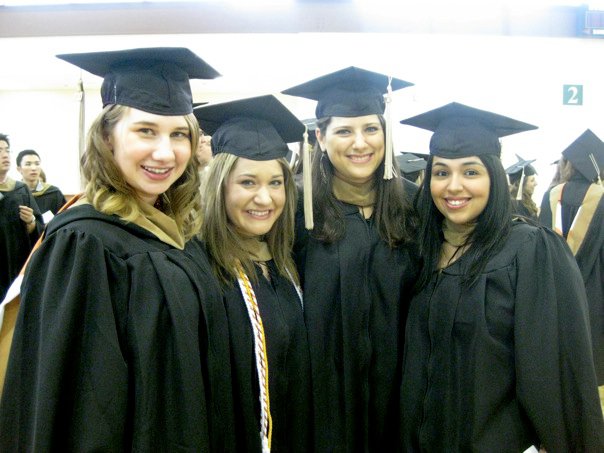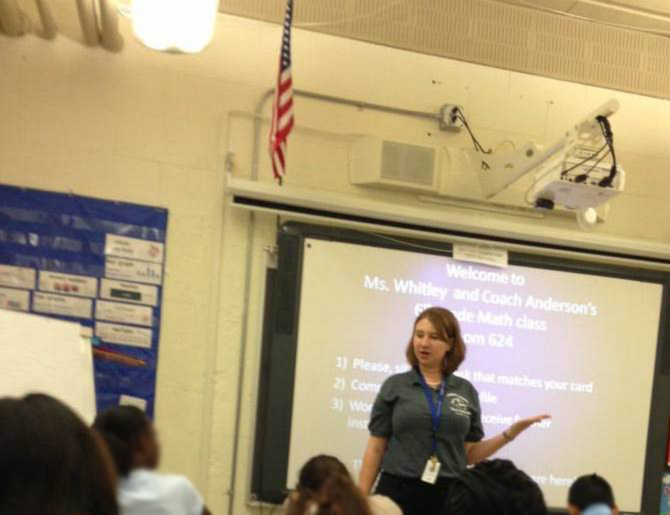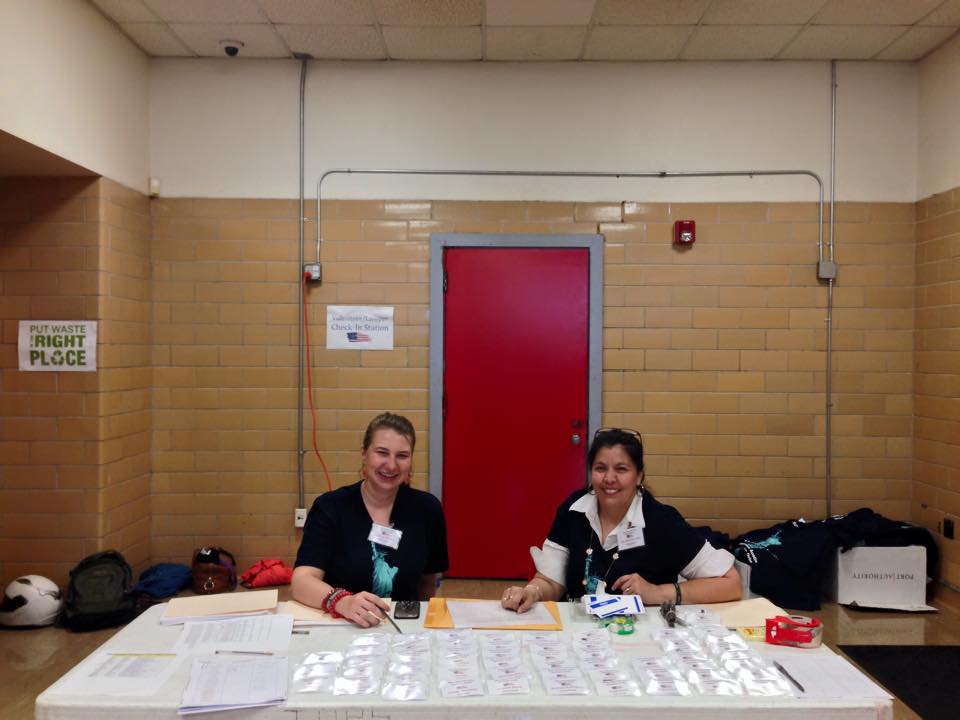 Kathryn taught middle school math in Austin ISD at Pearce Middle School and the Ann Richards School for Young Women Leaders, where she also coached the mock trial team to first place in Texas in the YMCA Youth and Government Program. She later led the Talented and Gifted Program at Wells Branch Elementary School and was a Talented and Gifted teacher at Joe Lee Johnson Elementary School in Round Rock ISD. Kathryn has also taught GED classes at Austin Community College to adults who balanced work and family obligations while wanting to seek better opportunities through education.
A member of Education Austin and Education Round Rock, the labor union representing employees for those respective school districts, Kathryn learned the value of advocating at school board meetings for a great work environment, quality facilities, and school programs that provided the best for students. She has also been recognized as a leader in the teaching community by teaching professional development courses and writing curriculum for AISD and RRISD.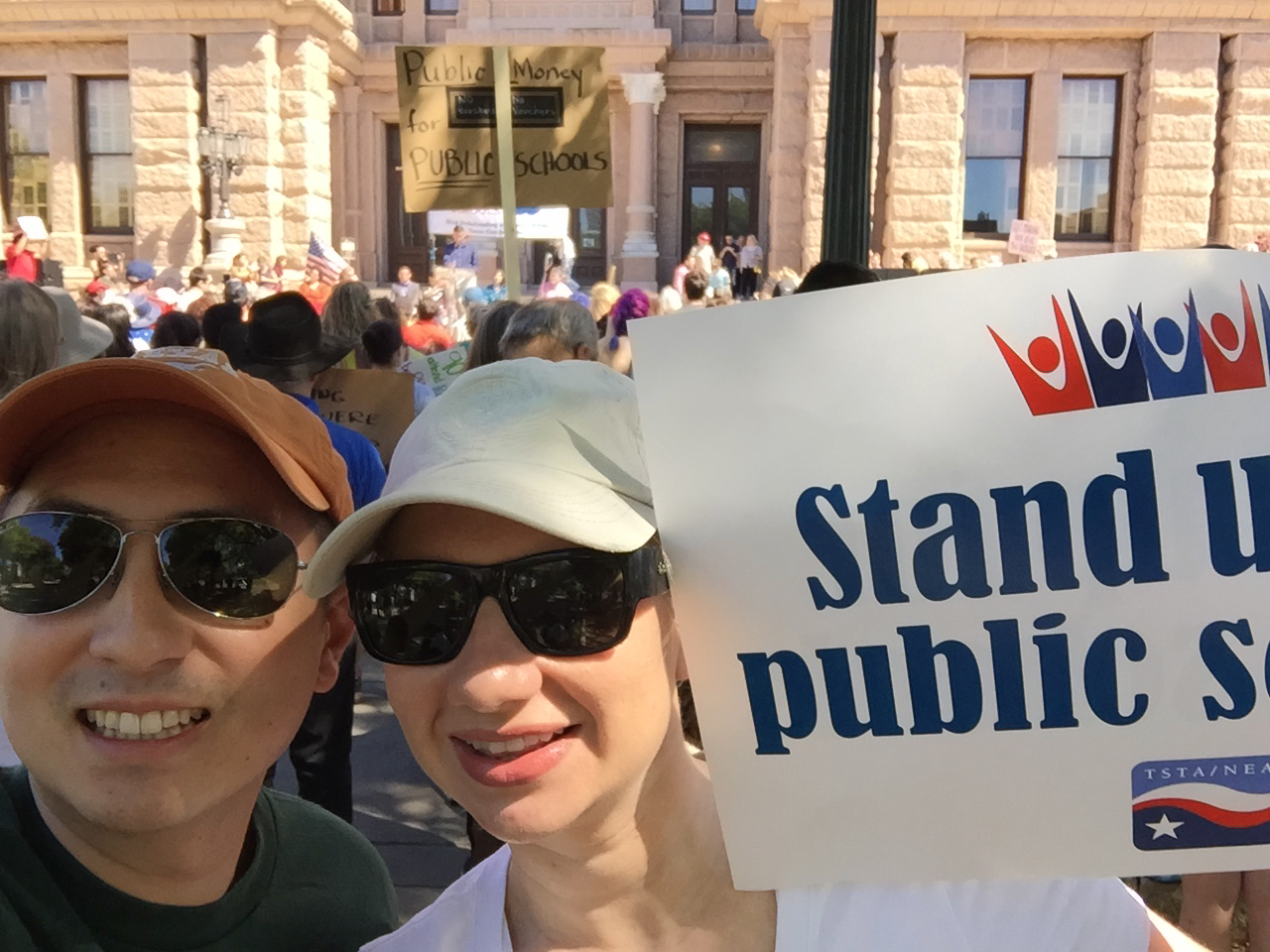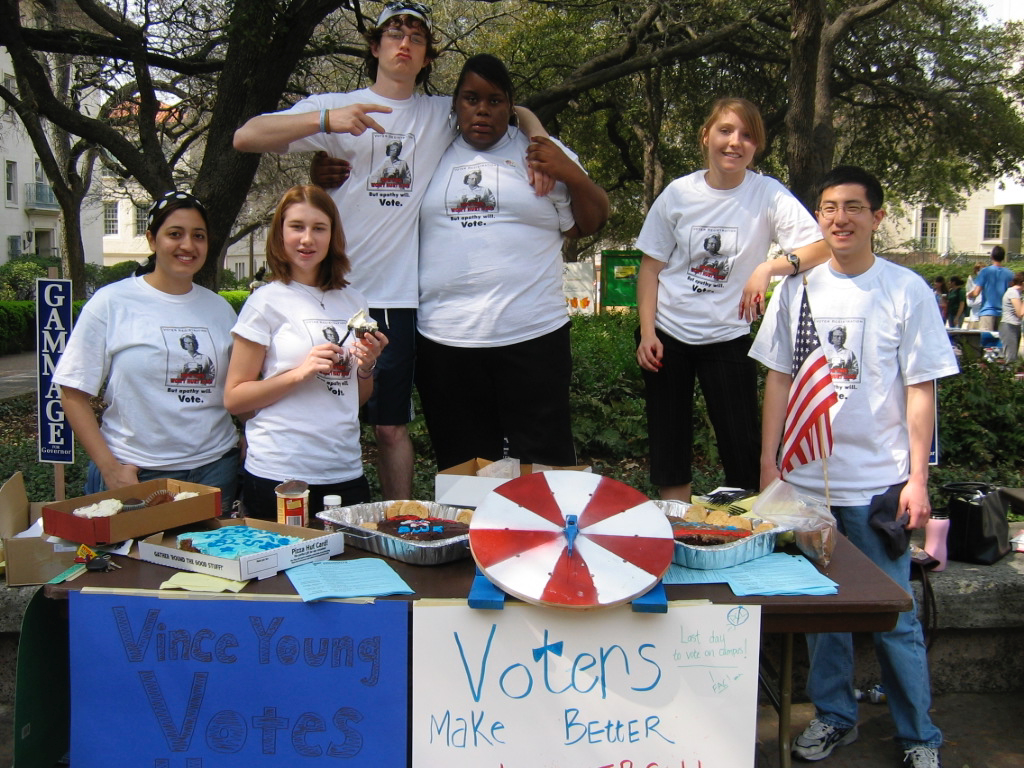 Kathryn is heavily involved in local democratic politics. She is an active member of Central Austin Democrats, West Austin Democrats, and Capital Area Progressive Democrats. Of course, her favorite democratic club is University Democrats at UT, where she met her husband in college.
She is married to Nick Chu, a local judge. Together they have a preschool daughter, Vivia, an infant son, Jack, and an orange cat named Peanut who was adopted from Austin Pets Alive. The kids look forward to being Gullett Geckos when they get older!